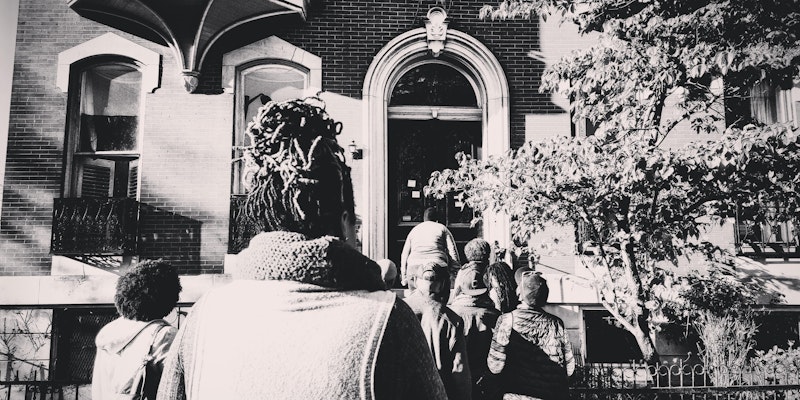 This year's Historic Reservoir Hill Garden and Home Tour will be on Saturday, June 17th and Sunday, June 18th, 2017 – 11am-4pm.  Put in on your calendars!  Tell your friends and family!

Take a self-guided tour of the gardens and homes of historic Reservoir Hill.  Tickets are $15 and are good on one or both days, and maps will be provided at the ticket table.  Tickets can be purchased online or on the days of the tour at Dovecote Cafe 2501 Madison Avenue Baltimore, MD 21217
Reservoir Hill is convenient to I-83, Amtrak's Pennsylvania Station, and the Baltimore light rail.
Like us on Facebook, and invite your friends!
The Garden and Home Tour is hosted by The Friends of Reservoir Hill and produced by Brioxy
Call or e-mail for more information.
Buy tickets online at: http://www.eventbrite.com/